Operating throughout North America, First Response is the largest full service and best equipped privately held company providing Structural Restoration, Remediation and Environmental Emergency Services to residential, private and public sectors.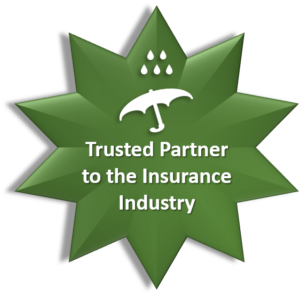 Due to our reach and depth in the market, First Response is recognized as a key stakeholder and one of the most comprehensive service providers in the industry.  First Response has the ability to address virtually any service requirement that our clients may need. The claims range in size from small residential to multi-million dollar commercial and industrial losses.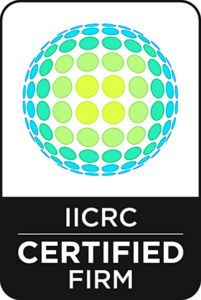 We are innovative, we manufacture proprietary structural drying and environmental equipment allowing us to provide competitively price state of the art equipment and solutions to our clients.
We've become a reliable hub of information and consultation to the industry where experience and a track record of execution have contributed to our success.
Our Response to Mother Nature's Fury
Sometimes Mother Nature can unleash her fury at a magnitude that affects an entire city, or even the entire country.  Activating a Highly Specialized Team equipped, prepared and experienced is the first step to recovery.  First Response can and will respond to any catastrophic loss in North America 24/7.  We have a proven history of mitigating major losses throughout North America including hurricanes, tornadoes and wildfires.
Property throughout a wide geographic area can be simultaneously inundated with extensive damage, resulting in the immediate demand for a vast variety of equipment.  First Response has one of the largest fleets of remediation equipment in North America.  It can be immediately mobilized via our on-site, mobile command centre.
Our Specialized Equipment can be deployed to simultaneously service several million square feet within many types of buildings without putting priority on one customer over another.
First Response also has in our fleet, mobile command units, which are fully equipped and self-contained from security surveillance and satellites which allow full communication from remote locations.
Based on the location of the loss, First Response has the ability to pull a large network of support staff from our Canadian and US operations, as we have cross border coverage.
First Response, is ready with the equipment, manpower and knowledge to assist you in your recovery!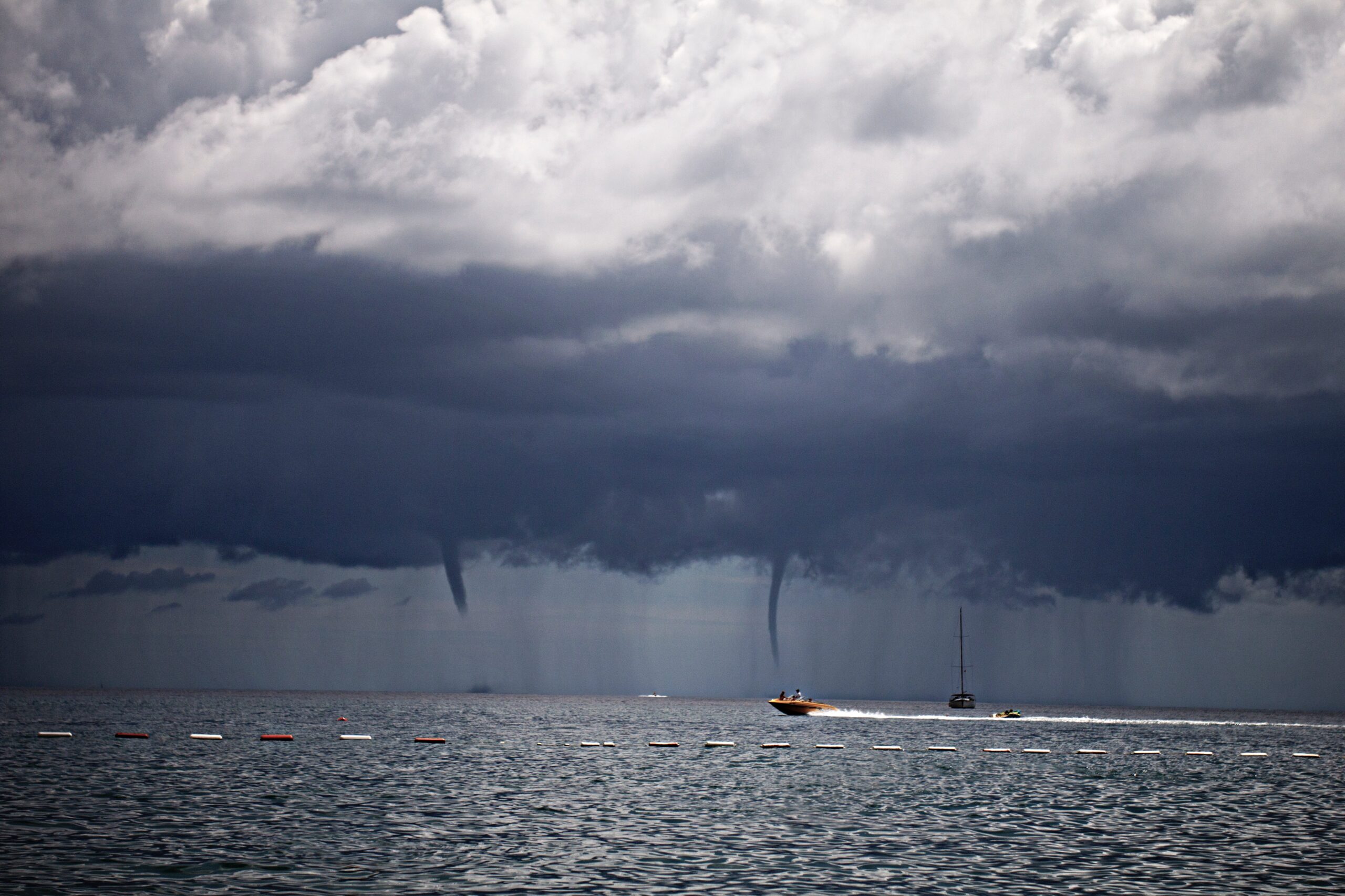 At First Response, PEOPLE are our FIRST PRIORITY!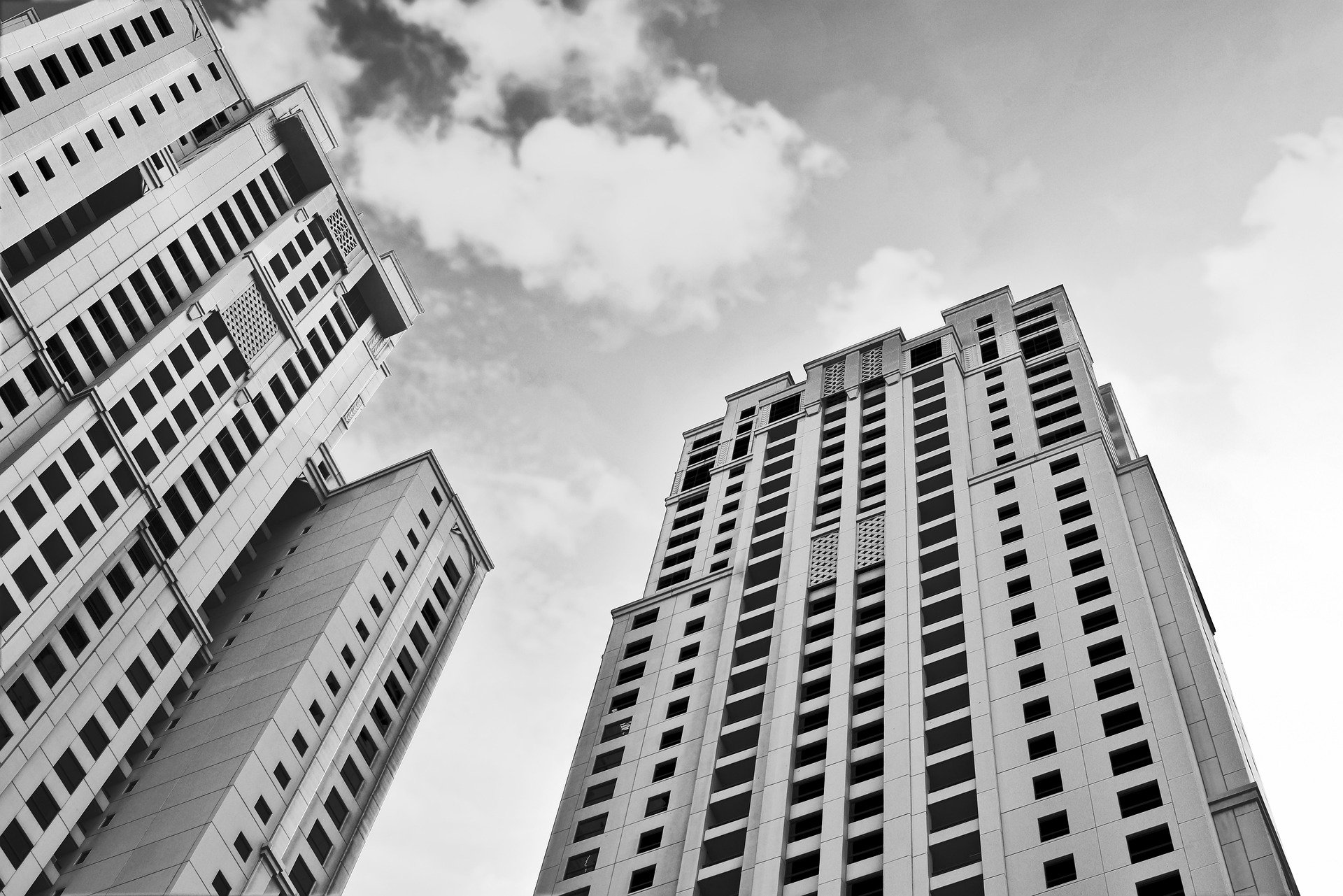 Commercial, Industrial & Institutional
The right partner when business is on the line
Commercial and Industrial losses cause a great deal of stress.  This damage not only affects the business but it can affect subsidiary companies, suppliers, and customers. If the restoration company servicing the property does not have the proper training and experience they can potentially escalate the situation into an even more costly loss.
First Response provides companies with the most cost-effective solutions for restoring business operations with minimal interruption.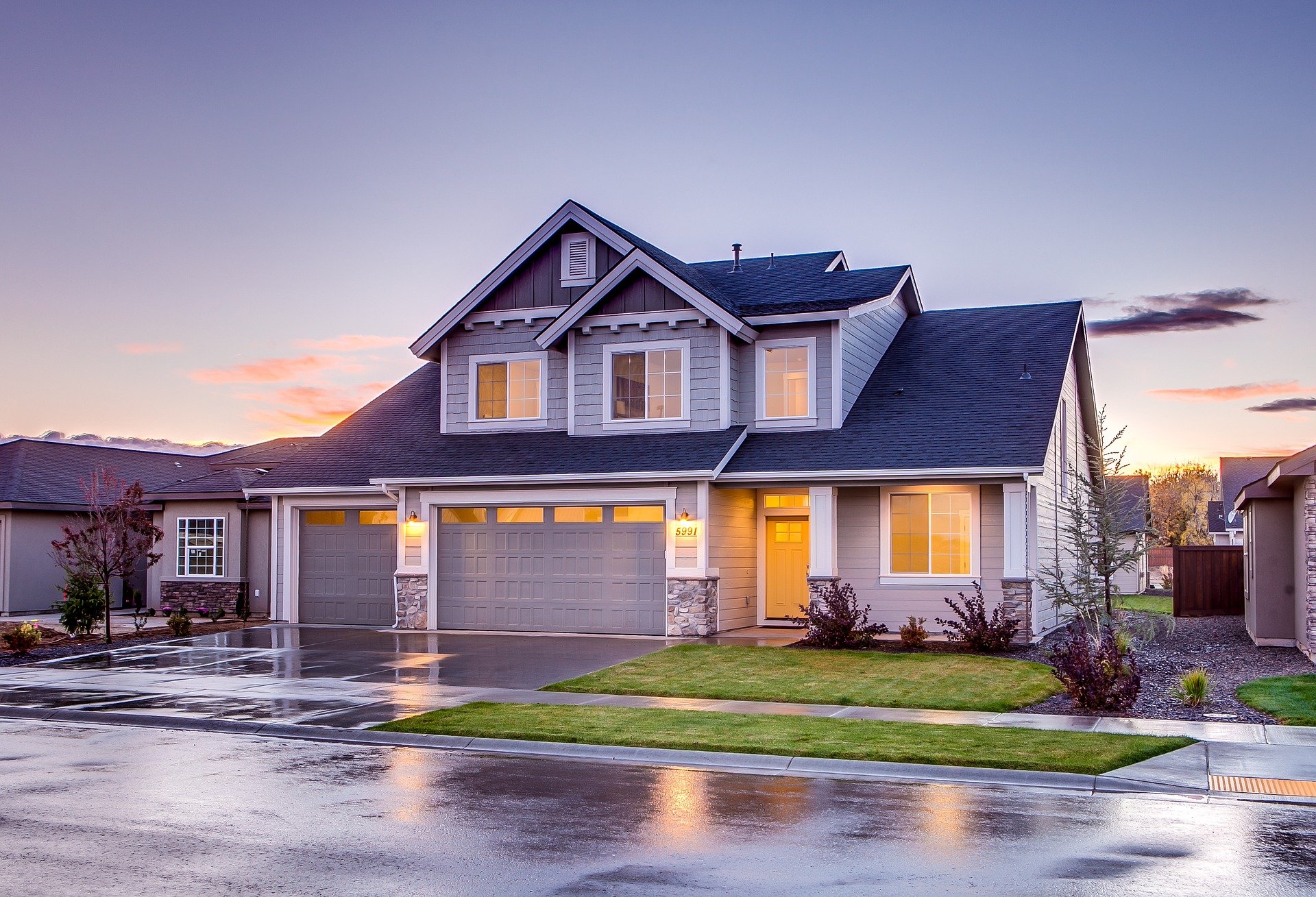 Residential
Distress is the only word to describe the feeling of a damaged home, regardless of the magnitude.  First Response has one principal focus when helping people cope with household damages – to stop anxiety… immediately.  This is what drives us.
Fires, floods, broken pipes or severe weather can cause thousands of dollars in property damages in a very short time. We bring the equipment and services needed to maximize the preservation of residential property.  With one call, our professional and caring team will immediately be on-site. This response time is crucial for limiting residual damages.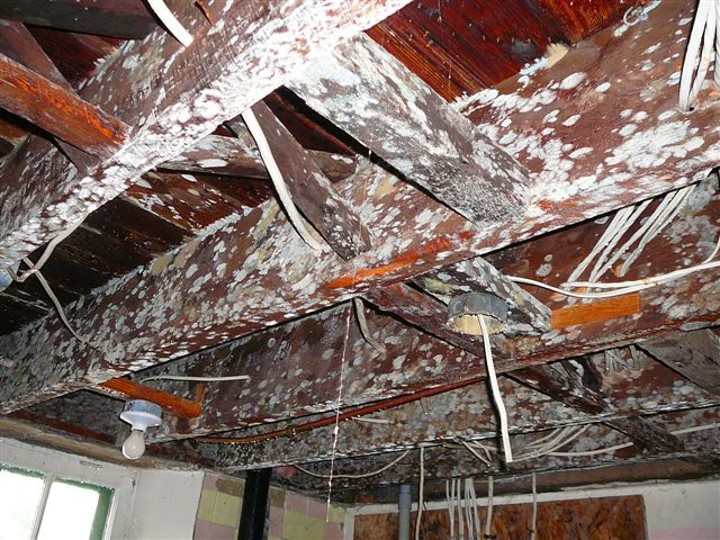 Mould and Asbestos Abatement
The hazards of mould and asbestos common to many building types have serious health concerns associated to them.
Mould can be found anywhere moisture is prolific and present.
Asbestos may be found in:
Cement and plaster
Building insulation
House siding
Floor and ceiling tiles
Car and truck brake pads
Furnaces and heating systems
Potential Dangers of Mould  >> Learn More Here
Wasn't Asbestos banned in Canada?  >> Learn More Here