Prepare | Respond | Recover | Restore


Major Hazardous Material Response
Able to respond to any emergency.

Highway Response
Available at a moments notice and ready to respond. 24/7 – 365

Clandestine Drug Labs
Pioneers in responding to fully active and reactive clandestine laboratories and grow operations.

Hazardous Materials Management
Licensed waste carrier and receiver for hazardous and non hazardous waste.

Natural Disaster Response
When nature releases her fury we are there to bring order from chaos.
Prepare  |  Respond  |  Recover  |  Restore
Call:
1-866-774-5501
24 HR EMERGENCY RESPONSE
Ready to Respond 24 Hours a Day 365 Days a Year. First Response is a full service Environmental Emergency and Disaster Response Company. Operating a strategically located Waste Management Facility in Southern Ontario with industry partners throughout Canada and the United States.
Explore our site to see the wealth of services we provide.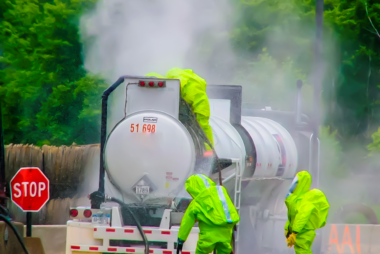 Environmental Emergency Services
Incidents happen! Even best laid plans don't always work out.
Offering Emergency Services 24/7/365
Expert services in:
Hazardous Materials Emergency Response 24/7
Environmental Remediation
Confined Space Standby Rescue Services
Waste Management and Transportation
Crime and Trauma Scene Cleaning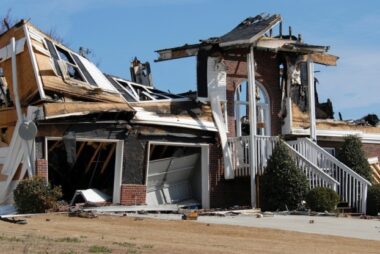 General Contracting
First Response provides quality, cost effective general contracting services to Cities, Towns, Municipalities and Private Clients in Commercial, Industrial, Institutional and Residential settings.
Services include:
Flooring Repairs & replacements
Renovation services to offices, kitchens, and bathrooms
Drywall repairs, removal and instillation
Demolition Services (full & selective)
Abatement Solutions (Asbestos, Mould)
Power Wash / Graffiti Removal Services
Property Clean Up Services
Project Management
Consulting Services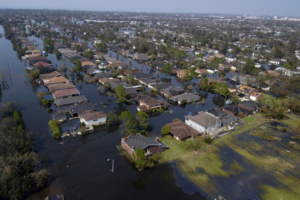 Disaster Response
When Nature releases the most powerful forces known; Wind, Water and Fire. It's comforting to know that there are professionals who are at the ready to respond!
24/7 response to any disaster in North America and beyond.
Services include:
Disaster Response and Remediation

Mould and Asbestos Abatement
General Contacting Services
Restoration Specialists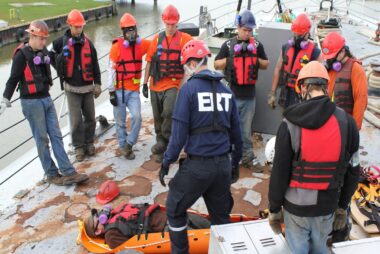 Training and Consulting
Planning for the Unknown! It's difficult to determine what to plan for? What to train for? Or sometimes even what is required?
First Response has a team of industry experts ready to teach, coach or consult.
With a vast library of training and consulting programs in:
Occupational Health and Safety
Technical Rescue
Emergency Response
Environmental Compliance
Motorized/Lifting Equipment
Hazardous Emergency Response – Fire – Wind – Water Emergency Response